Safety is one of the most important factors to consider when buying pretty much any home appliance.
This includes massage chairs and the first question you should ask is what is the massage chair age limit?
How old should your little ones be before you allow them onto your massage chair?
Also, what is the massage chair age limit for older individuals?
In this article, we shall aim to set the lower and upper age limits for safe massage chair usage.

Massage Chair Age Limit For The Little Ones
No product can be certified to be 100% safe for use on people of all ages. With that in mind, there are limits to how old a child must be to safely use a massage chair.
Kids under the age of 12 should never be allowed to use a massage chair without the supervision of an adult. Kids under this age may find a session in a massage chair to be a bit too intense.
They also have delicate bones and muscles that may become sore from the massage techniques offered. This isn't to say that kids under 12 cannot have a massage.
Professional masseuses can massage the little ones allowing them the health and physical benefits of a massage.
Massages have been shown to effectively calm and relax children and adolescents with Attention Deficit-Hyperactivity Disorder (ADHD).
The Upper Age Bracket
Senior citizens perhaps need the most out of full body massages compared to anyone else. But, is a massage chair safe for their use.
Massages have been proven to enhance the body's natural resistance to diseases and so on, therefore, massage chairs immediately come into mind.
Conditions such as osteoporosis, hypertension, and heart disease are more common among older people. Massage chairs can and in certain instances have aggravated the aforementioned conditions.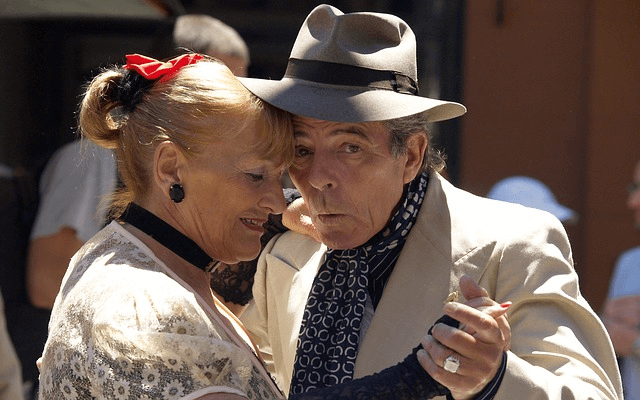 Osteoporosis causes the bones to become brittle which presents the risk of fracturing under intense massage settings.
Massage chairs have also been associated with neck and back injuries/pain in older people. Their use on people of an advanced age is therefore ill-advised.
This means that a massage chair age limit exists and should be considered for maximum safety.