Rejuvenate Your Body, Mind & Spirit
Massage Products & Advice You Can Rely On
We review massage chairs & other massage products to help Australians find their perfect home massager.
Having the right products and advice makes all the difference to relieving tension in your body and feeling relaxed and rejuvenated.
Our Massage Review Categories
Choose A Massage Category
Zero Gravity Massage Chairs
Electronic Muscle Stimulators
High Quality Massage Product Advice & Reviews
Welcome to Best Rated Massage Chair Australia. We provide advice and reviews of massage chairs, ergonomic chairs and massage tools and products available in Australia across all spectrums. Whether you are in the market for a medical massage chair, or you are looking for a massage chair based on price point, we have got you covered.
You will find that navigating our website is quite simple. You can choose to read about massage chairs, massage products for specific body areas, massage accessories, handheld massage products, ergonomic chairs and other massage products. Within these categories we will explain what you can expect from each of these massage chair sectors and the price point that you should be looking at for their features.
From there, you can read our reviews of the massage chairs and other massage products that we recommend in each category for Australia.
Our aim is that choosing your perfect massage chair or massage product will be a relaxing and simple process. After reading our reviews and massage advice you should be able to make a decision as to whether a massage chair or personal massage tool will be right for you and which product will work best for you.
We have also included links to the best deals that we can find, to make it easier for you to purchase your perfect massage chair or massaging product in Australia.
On top of this, we also provide helpful advice on massaging benefits, limits and much more.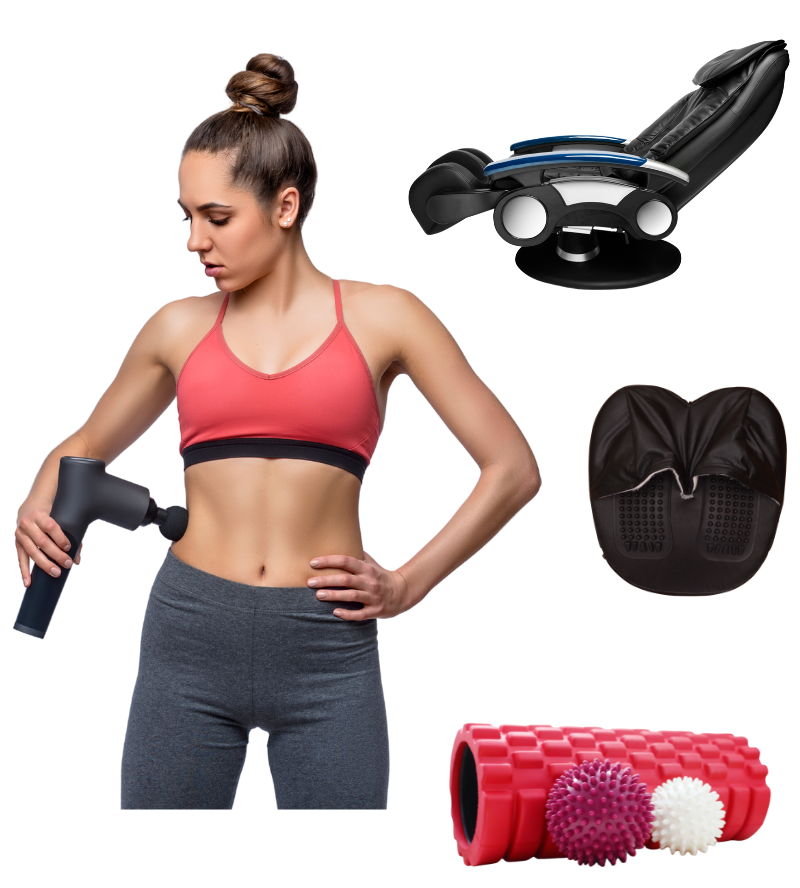 How We Review Massage Products
Having a massage chair or other massage tools at home is the perfect opportunity for you to relax and unwind on a daily basis.
It is a big decision to purchase a massage chair in Australia, which is why we have taken the time to review a range of massage chairs and other massage tools and products for you.
Our team combine personal experience with massage products along with technical specifications, company values and hundreds of online reviews to bring you a streamline and easy to access view of all massage products available in Australia.
This not only saves you time when deciding on your perfect massage chair or massage tool, it also gives you the opportunity to assess independant and specific reviews of each product before you purchase.
So, please enjoy reading our content and reviews of the massage chairs that we recommend and learning about the many benefits of massaging.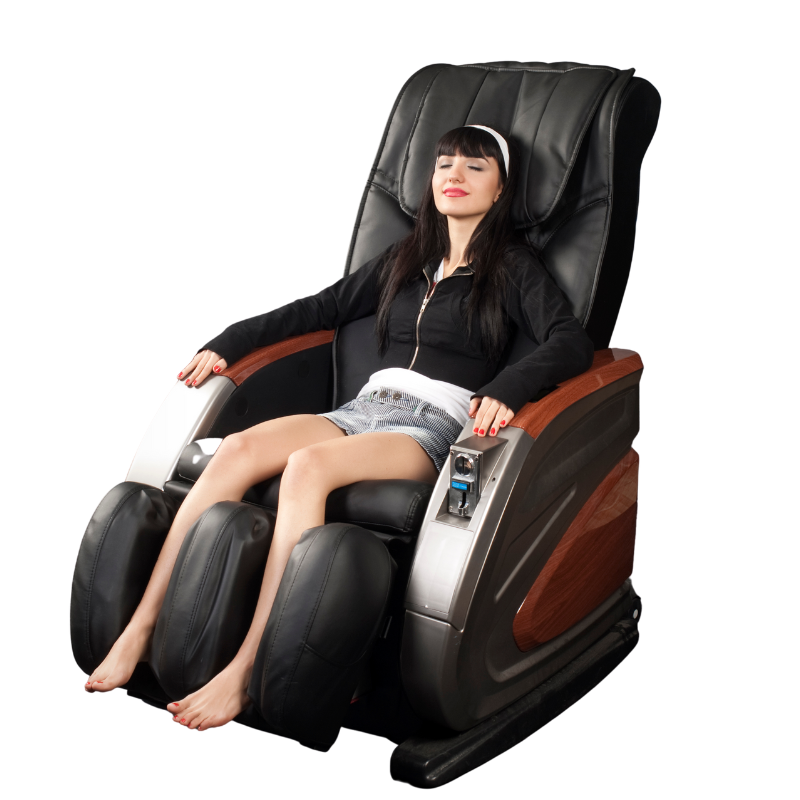 Benefits Of Home Massage Chairs & Tools
Reduce Stress, Tension & Anxiety
Massage positively impacts cortisol production, mitigating psychological and physical effects of stress.
Alleviate Pain
As well as releasing stiffness, massage can lower cortisol and increase serotonin, allowing the body to better manage pain.
Improve Posture
A good massage chair can help restore alignment to your spine, neck and shoulder muscles over time.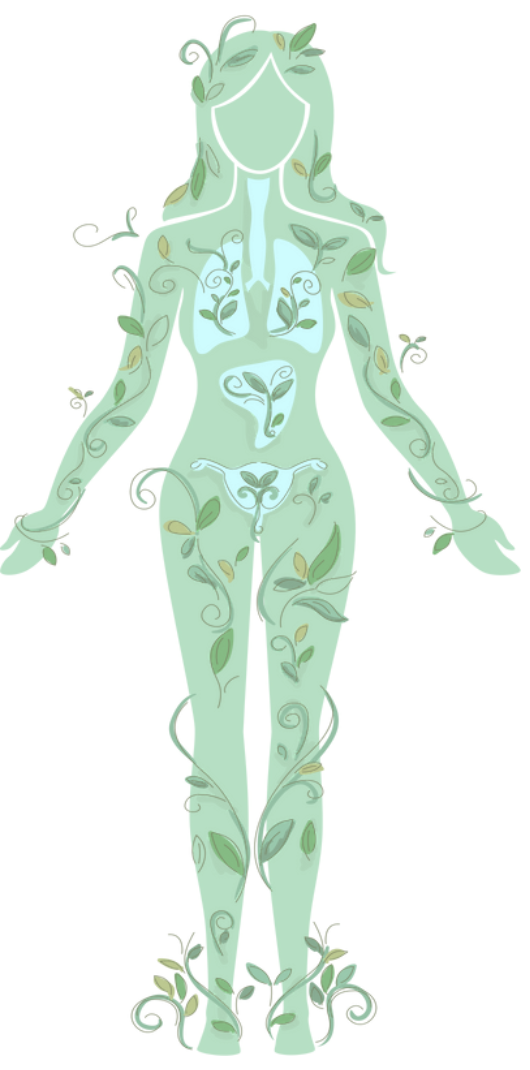 Improve Blood Flow
Massage key points of the body to promote improved blood flow and boost the immune system with increased lymphocytes.
Rejuvenate Sore Muscles
Massage offers renewed energy and flexibility by releasing built-up tension in hard worked muscles.
Improve Sleep Quality
Massage improves sleep quality, due in part to the increased production of delta brain waves associated with a deep sleep.
Our Favourite Australian Massage Chair Brands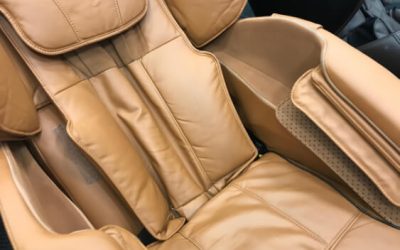 Electric massagers offer access to regular treatment for chronic pain and persistent stress. They cost next to nothing when compared to the price of professional massage, and while they will always be limited in the type of massage they can offer, the benefits of...