In this article, we will be examining the benefits of massage chairs for pregnant women and the potential risks, if any and will answer the question "are massage chairs safe during pregnancy?".
The short and fast answer is No, it isn't worth the risk.
Anyone who has had the opportunity to get a good full-body massage on a massage chair can relate to why a pregnant woman would crave such an experience.
Putting up your feet, getting reclined in a weightless position and get a relaxing massage does sound like a piece of heaven, doesn't it?
Pregnant women can often time be very tired, stressed out, and plain burnt out from the physical and hormonal changes that come with pregnancy. But,are massage chairs safe during pregnancy?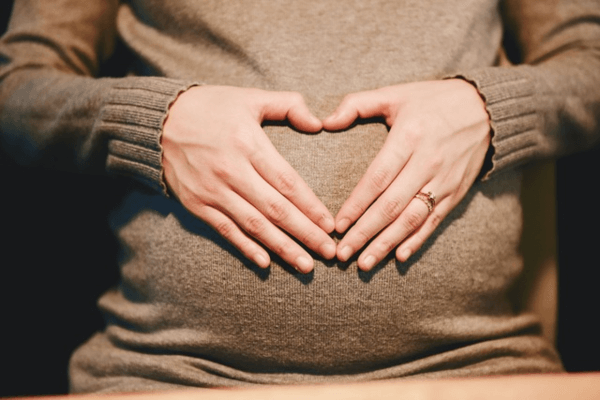 Benefits Of A Massage Chair During Pregnancy
Massage therapy has proven health and physical benefits and while it can be argued that massage chairs are an entirely different topic, there are some benefits. These are as follows;
Using a massage chair when pregnant helps to ease back pain and cramps, which are frequent complains among expectant women. Massage chairs achieve this by increasing the circulation of blood in the upper body.
Using a massage chair during pregnancy can also improve lymphatic flow. Which hastens the removal of toxins from the body and prevents fluid retention in the arms and legs.
Massages help a pregnant woman's body to relax during this stressful period. The baby is safely protected by the shock and vibration-absorbing properties of the amniotic
The Risks
Are massage chairs safe during pregnancy? Well, there are some limitations to when and when not to use a massage chair. As you would expect, massage chairs are not 100% safe for everyone and this includes pregnant women at various stages.
Below are some risks that arise from the use of massage chairs during pregnancy.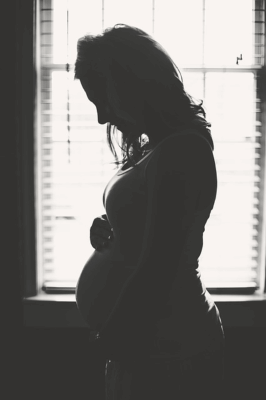 It is generally ill-advised to use a massage chair during the first three months and the last three. During the first trimester, the odds of having a miscarriage are high. Using a massage chair during the last three months of pregnancy can also put unnecessary strain on the baby and also pressure on your baby bump.
There is a risk, although unproven, of preterm labor caused by the stimulation of certain pressure points. Although this claim hasn't been verified, it is best to avoid Shiatsu massage chairs and similar products.
Massage chairs with heating elements are perhaps not the best during a pregnancy. Although heated massages provide much sought after comfort and pain relief, they also put the unborn baby at risk. A rise in temperature also raises the baby's temperature. This is always accompanied by a corresponding rise in the heart rate. The smaller the baby, the higher the risk.
People with a history of pre-term labor, pre-eclampsia, first term pregnancy or if the pregnancy is a high-risk pregnancy are advised against sitting on a massage chair.
Evidence of swelling or inflammation can also be sufficient grounds to not use a massage chair. In cases where it is unavoidable to stay away from a massage chair, it is best not to exceed the 15-minute mark.
So, Are Massage Chairs Safe During Pregnancy? No.
The merits of using a massage chair are outweighed by the severity of the potential risks. Instead, it is advised to seek the services of a professional massage therapist. To be sure the baby will remain safe during the duration of the pregnancy.